Mall Activations | Retail Activations | Dealer Activation Kits | Corporate Activations | Airport Activations | Society Activations
Reusable Brand Activation kits on the Go-Modular and Portable
What is In-store Asia ?
India's largest event for Retail Solution Providers – Retail design, Visual Merchandising, Retail Signage, POP Display and shop solutions. It is one of a kind show where you can find the most comprehensive array of store fixture companies and in-store solutions in Asia. The show has key note addresses by many industry stalwarts over a three day period and also provides a platform for networking opportunities in the retail and allied industry.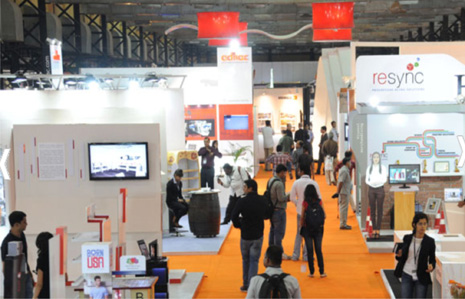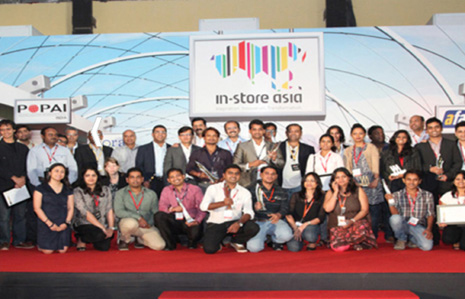 Insta-Group at the show
Every exhibition provides an opportunity to grow business by means of sale, partnerships and nurturing relations. The success of a show is measured by the amount of traffic attracted at the booth from the target group. Insta–Group has been a pioneer in providing complete solutions for exhibition stands, exhibition stall designs and various other brand promotion spaces worldwide. After a decade of success with satisfied clients, Insta–group is now unlocking retail promotion spaces.
• Insta promises to provide modular, reusable stands for brand activation and retail brand promotion spaces
• These are ideal for multiple installations, easy to assemble and light weight, thereby ensuring greater ROI from every show
• Our experienced exhibition stand design team ensures they provide unique designs in accordance with your requirement
• An integrated manufacturing plant, inhouse printing facility and branches across the country makes certain hassle free show
More information on Brand Activation