Convenient to use Modular Exhibition Stall
Why Choose Airlite™ Fusion?
Airlite™ Fusion is a cost-efficient modular exhibition stand that offers a great return on investment. Airlite™ Fusion ensures a quick and easy setup, thereby saving a lot of time and manual labour. The Airlite™ Fusion exhibition stand is made with light weight material and easily packs in compact cases, saving considerable shipping costs. The Airlite™ Fusion packs in durable riveted cases that help in easy portable and transportation. Panoramic fabric graphics create visually attractive exhibition stand design with large branding space. It is a tool less, environment friendly and reusable exhibition stand.
Airlite™ Fusion adapts to the exhibition stand sizes from 9 sq. m. to 30 sq. m. Airlite™ Fusion is the perfect exhibition stand for multiple locations. You can also get a range of accessories such as fascia, front and side mounted graphic panels, which can be added for increased functionality.
What makes The Airlite™ Fusion the best Modular Exhibition Stand?

Return on Investment
The Airlite™ Fusion is a cost-effective exhibition stand that helps get high return on investment. Being a modular exhibition stand, Airlite™ Fusion comes as a one-time investment and can be reused for multiple exhibitions at various locations. All-in-all, it saves cost per show and turns out to be the perfect pick for your exhibition.

Quick and Easy to Setup
If you want to save your time during an exhibition, then modular exhibition kit can be your saviour. Along with being portable and easy to set up, the Airlite™ Fusion modular exhibition stand does ensure a swift installation and dismantling within a tight set up schedule provided by the organizers.

Redesign for multiple locations
An Airlite™ Fusion adds elements to the exhibition stand design. It has multiple and versatile use. The Airlite™ Fusion can be used as an exhibition stand at multiple locations. Being a modular solution, Airlite™ Fusion can be redesigned that gives it a unique look at every exhibition.

Lightweight
Being a modular exhibition solution, Airlite™ Fusion is a lightweight stand and can be easily carried in the shipping cases, without much hassle.

Reconfigurable
The Airlite™ Fusion can be reconfigured to different exhibition stand sizes. You can buy the product once and reuse for multiple events with different stand sizes. This can help your exhibition stand get a different size every time you have a show.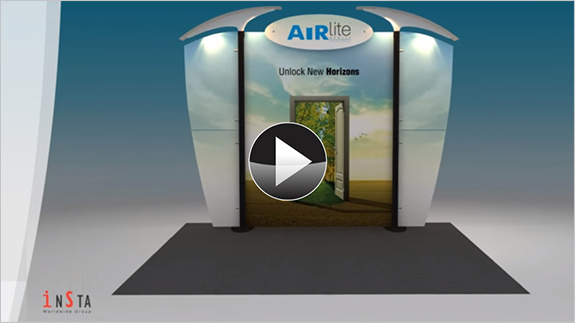 Accessories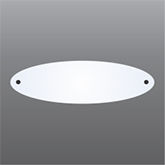 Headers – Fascia
Add a fascia for an extra dash of high branding of your company. Fascia helps to attract maximum visitors as it brings the brand name to the forefront with an elevated branding.
Front and Side Mounted Graphic Panels
Design elements like front and side mounted graphic panels make sure to add design constituents to the exhibition stand design. Use these design elements along with Airlite™ Fusion to get a more refined look of your exhibition stand.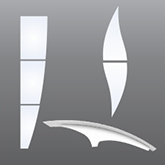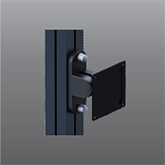 LCD Mounting Bracket
Add an LCD mounting bracket on the Airlite™ Fusion to attach a screen. You can use the LCD for showing the product demonstrations, company briefing or product information.
Arm lights and Spot lights
Highlight your Airlite™ Fusion with arm lights and spot lights. These lighting elements are best suited to emphasize certain sections of your exhibition stand or the entire space.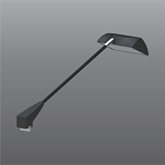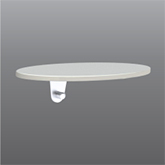 Product display
Product displays help you place your product on few highlighted spaces in the exhibition stand. You can keep sample products or newly launched products on the display panels.
Packaging
The Airlite™ Fusion comes in portable riveted cases that help in swift movement of the cases. These can be transported from one location to another, without extra transport costs or hassles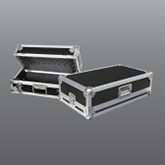 Get a free Design & quote
for your Exhibition Stand
Have an Exhibition?