EuroShop 2017 – The global flagship event of the year
What is EuroShop?
Incorporated in the year 1966, EuroShop has developed as the world's number one trade show or exhibition in the retail investments. Once again in 2017, this core international exhibition offers a grand platform or offers promises to exhibitors and visitors the chance to display their brand effectively. This event also gives an opportunity to make new contacts, identify and seize the chances within the key markets. EuroShop also ensure a simple, navigable and thoughtful structure and display of all-inclusive exhibitor offerings. Subdivided into four independent segments, EuroShop encompasses areas that include EuroConcept (shop fitting and equipment), EuroSales (visual merchandising and sales promotion), EuroCIS (communications, information, security technology) and EuroExpo (stand design and construction).

With over 2000 exhibitors from nearly 60 countries, this massive stage allows you to meet prospective clients and consumers that constitute around 11,000 trade show visitors from across the globe. Apart from these, EuroShop calls for world-class congresses, conferences and concrete forums that round out the exhibition offerings.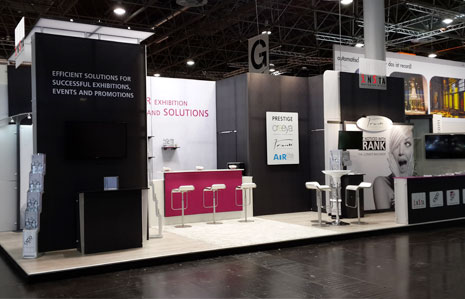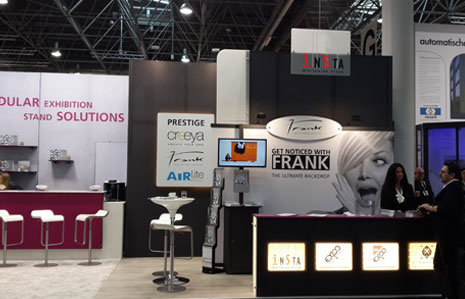 Insta Exhibitions at EuroShop 2017, Dusseldorf
Insta is all set to showcase its brand in the EuroShop 2017. Being a market leader in the exhibition stand design and building segment, Insta has strived its best to maintain its top position over the years. Since its inception in 2003, Insta Exhibitions Solutions has catered to global clients and is aiming to target a larger audience base at EuroShop 2017. From design ideation to flawless project implementation, Insta has continually addressed to specific exhibiting needs of leading brands.

Talking about their participation in the EuroShop 2017, the AVP of Insta Exhibitions Solutions said,?Insta has been participating in the EuroShop and was a member of the same twice in the past. We were there at the trade show once in 2011 and next in 2014. The idea of our participation in the largest flagship event in the retail sector is to communicate that we are a top-rated and leading exhibition stall design and building company in India. Anyone who is looking to participate in exhibition shows in India can leverage on our in-house exhibition services that includes every solution under a single roof. We have everything in house starting from exhibition stand designing, conceptualizing to complete project execution and management. Partner with us and leave your exhibition worries to us and we will take care of the specific brand needs.?