The ready checklist manual to make your exhibition prep easy and convenient
Exhibition demands a range of few vital things that requires efficient reviewing, which facilitates better planning and management.
In order to make exhibition a grand success, there has to be a systemic approach towards the entire process. Right from the pre-event preparations to post-event inspection, everything requires a follow-up.
Here is a ready checklist that ensures to save your time as well as get you the best possible results, concerning pre-and post- exhibition planning.
This ultimate exhibition checklist contains:
An elaborate Pre-event-to-do list
3 tasks during built up process
5 tasks during the event
8 tasks on post-event follow-ups
Have an Exhibition in Mumbai?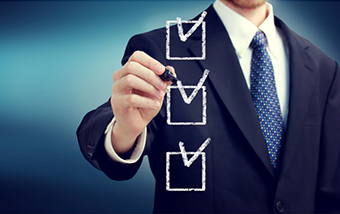 Get a free Design & quote
for your Exhibition Stand